Carrier® is one of today's most-recognized names when it comes to HVAC systems, having developed the air conditioning technology that started it all. In this blog, your local HVAC company Allison Air Conditioning takes a look at the history of Carrier.The First Modern Air Conditioning System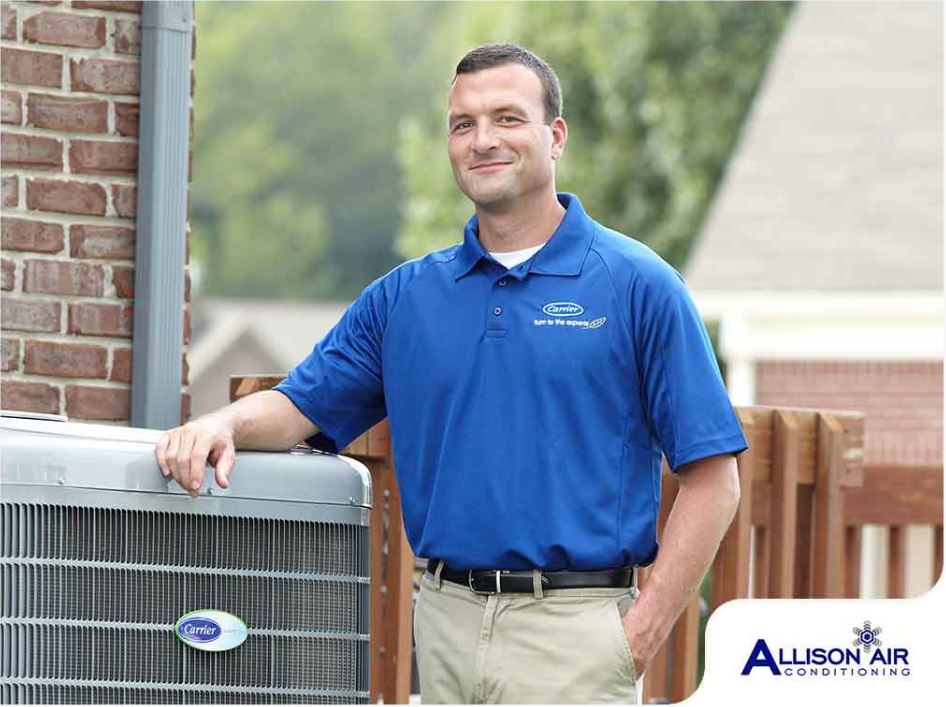 The air conditioning system as we know it today was designed by Willis Haviland Carrier in 1902. A foggy train platform in Pittsburgh gave him the idea that later led to the development of humidity control. Later that year, he submitted drawings for what became recognized as the world's first modern air conditioning system.
While there are comparable systems that perform similar functions, Willis Carrier's design operated on the principles on which today's air conditioner designs are based:
It must control temperature.
It must control humidity.
It must control air circulation and ventilation.
It must cleanse the air.
After several more years of refinement, Carrier was granted a patent for an "apparatus for treating air," the world's first spray-type air conditioner. It functions as a humidifier/dehumidifier by heating water for humidification and cooling it for dehumidification. A related patent, which utilizes the principles of constant dew-point depression, was granted in 1914.Carrier Engineering Corporation
In late 1914, Willis Carrier, along with seven other engineers, decided to form a company that, unbeknownst to them, would launch the entire air conditioning service industry. Pooling their life savings, these engineers formed the Carrier Engineering Corporation in June 1915.
Despite inventions such as the centrifugal refrigeration compressor—the forefather of industrial air conditioners—and a growing market for air conditioners, the company suffered financial loss as a result of the stock market crash of 1929. The following year, Carrier Engineering Corporation merged with York Heating & Ventilating Corporation and Brunswick-Kroeschell Company to form Carrier Corporation. Willis Carrier was named Chairman of the Board.The Father of Air Conditioning
Today, Willis Carrier is known as the "Father of Air Conditioning". His legacy is alive and well, with his namesake corporation still making innovations in HVAC technologies. His invention gave rise to numerous industries, such as food supply chains, entertainment complexes and many others that wouldn't have been possible without air conditioning and refrigeration technologies.Call Allison for Carrier HVAC Systems
Allison is your leading provider of Carrier products, as well as air conditioning repair and installation services. Give us a call at (951) 356-4224 or fill out our contact form. We serve customers in Corona, CA, and surrounding areas.