Allison Air Conditioning | Premium Air Conditioner Service
Allison Air Conditioning has been in the business of providing quality HVAC service to the people of the Inland Empire for over 31 years. We care about our community and believe air conditioning is about more than just comfort – although that's important, too. When we work with your system, we strive to ensure your family is enjoying everything your cooling system has to offer. We are committed to providing complete customer satisfaction coupled with quality service. Our specialists have the skills to handle any installation or repair you need regardless of your air conditioning issue.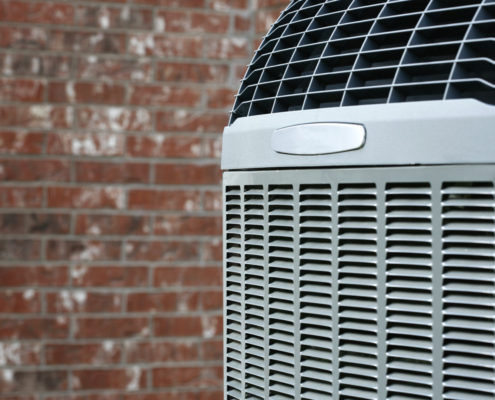 Call Now For Immediate Air Conditioner Service
(951) 736-1101
Air Conditioner Peak Performance Plans
Your grandmother was right – an ounce of prevention is worth a pound of cure – and that's especially true for air conditioner systems. Keep your air conditioning unit in its best shape by taking advantage of our Peak Performance plan. With this plan in place, we maximize your unit's efficiency and keep your energy bills in check. Taking advantage of this plan means you are entitled to priority customer service. It also includes an exhaustive inspection of the wiring and components as well as cleaning/replacing filters, maintaining refrigerant levels, and a whole host of other preventative measures. When the process is complete, our technicians provide a written diagnostic report of their findings, laying your fears of an air conditioning break down on the hottest of summer days to rest.
Air Conditioner and Cooling System Maintenance
A well-maintained cooling system is essential to extending the life of your air conditioner unit. You'd be amazed by how much wear and tear your system faces over the course of the year. Without proper service checks, you could be spending more money than you need on your utility bills. Not to mention, when you keep your system maintained, you are able to catch potential issues before they arise. Save money and avoid the hassle when you utilize our services. Schedule a cooling system maintenance check with one of our NATE-certified technicians today.