Quality HVAC Services You Can Rely On!
To set an appointment, click on the blue appointment button below.
For other inquiries, call or fill out the form below to receive immediate assistance.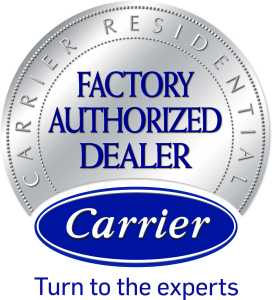 Allison Air Conditioning
369 E. Harrison St., Corona, CA 92879
Phone: (951) 736-1101
Fax: (951) 736-1104
Monday – Friday : 8:00 a.m. – 5:00 p.m.