One of the worst things that could happen in the middle of a hot summer's day is a malfunction in your air conditioning system. If this happens to you, stay calm. Here are some tips on how to handle such emergencies.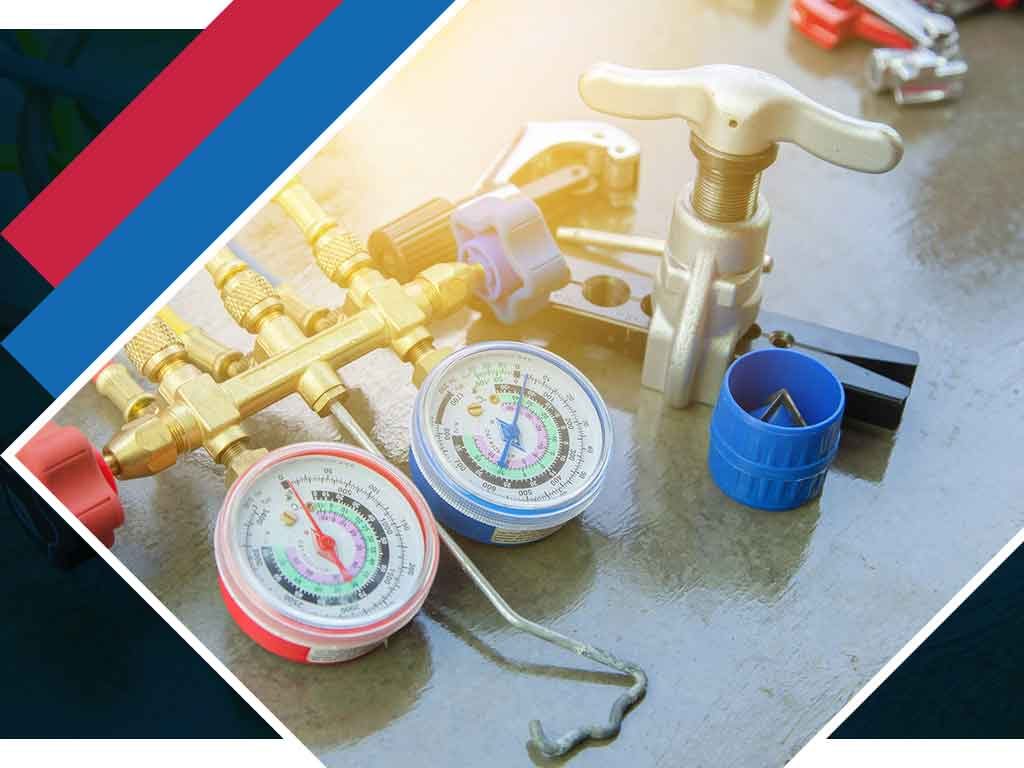 Troubleshoot Your AC First
Save time and effort by performing simple troubleshooting steps first. Check the power switch and make sure it wasn't accidentally turned off. Check for unplugged power cables as well. Check your home's electrical panel if the breaker switch has been flipped, or if a fuse has blown off. Next, check the thermostat and make sure it's powered on. If it's not, try reseating the front panel then resetting it as instructed in its user guide. If it still doesn't turn on, try replacing the batteries. Also, check the filters and clean or replace them if clogged to ensure full efficiency.
Call an HVAC Technician
Contact a service technician for air conditioning repair. A NATE-certified HVAC technician is preferable because they have proven knowledge, experience, and skills to ensure that repairs are done correctly the first time around. They can also recognize potential problems that may be too small or unrecognizable to untrained eyes, and address them before they develop into bigger issues that require costly repairs.
Scheduled Preventive Maintenance
Many of these emergencies can be prevented with scheduled maintenance and timely repairs. The frequency varies depending on the type of air conditioner, but inspections are typically done once a year. The key thing to remember here is that a preventive approach will cost much less in the long run, as opposed to being reactive, as in only calling for repairs when problems arise. Preventive maintenance also helps keep your air conditioning system at its peak efficiency, which helps prolong its lifespan, as well as help you save on energy costs.
For Emergency Heating and Cooling, Turn to Allison Air Conditioning
Allison Air Conditioning has a wide selection of installation, maintenance, and repair services, along with NATE-certified technicians to conduct them. Call us today at (951) 356-4224 or fill out our contact form to schedule an appointment. We serve Corona, CA, and nearby areas.