HVAC systems are as ubiquitous as roofs. Unfortunately, there are unscrupulous people who are or pretend to be HVAC contractors that will try to scam you out of your hard-earned money. Here heating and air conditioning service contractor Allison Air Conditioning shares the most common HVAC scams and how to avoid them.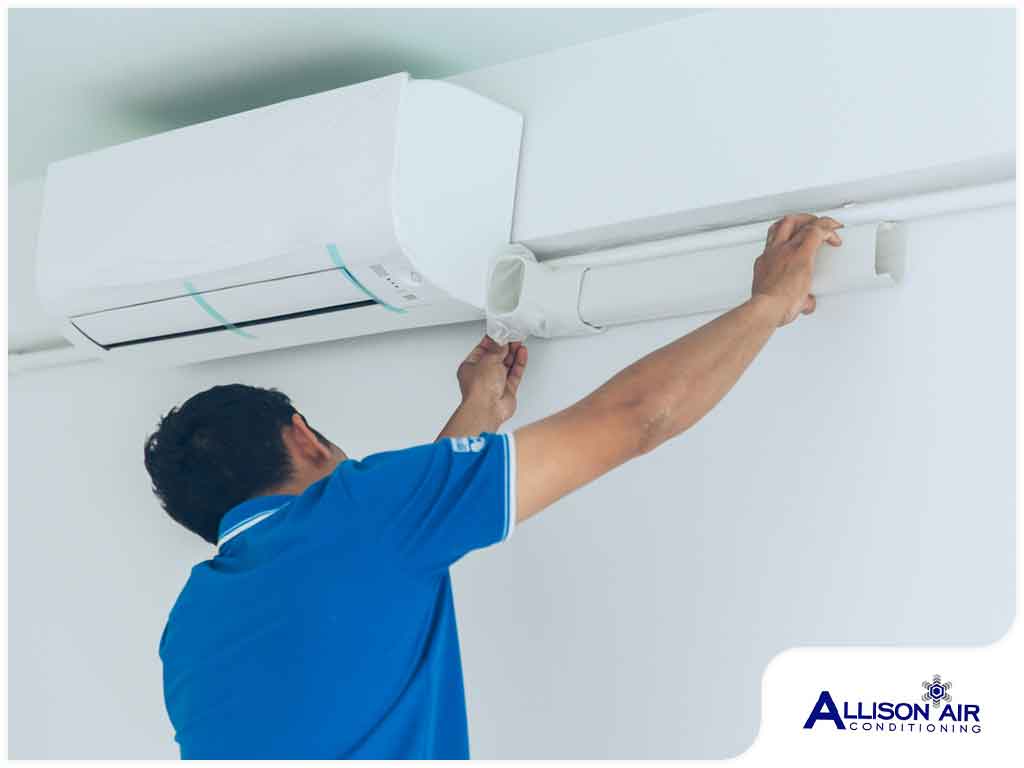 Selling Oversized HVAC Systems — In terms of heating and cooling systems, bigger simply isn't better–"just right" is. Choosing the wrong HVAC size can result in the system redlining all the time if undersized or short cycling if oversized. The latter commands higher installation costs, therefore unscrupulous individuals often try to sell oversized units as an excuse to inflate the installation cost. Be sure to ask the contractor for a load calculation. This takes into account the total area in your home that will require heating and cooling, and the corresponding HVAC sizes and models.
"Free" Tune-Ups — Be wary of people who call you out of nowhere, offering a free tune-up of your heating and cooling system. This is a trick that takes advantage of people who are unfamiliar with how heating and cooling systems work. Scammers will perform an "inspection" of your heater or air conditioner, remove certain components when you're not looking, then charge ridiculous prices for "repairs". Tune-ups are part of a regular paid maintenance service, and in the hands of a legitimate technician can help improve your HVAC system's long-term performance.
Pressure Tactics — You're probably familiar with discounts that are "valid for today only". HVAC scammers employ a similar pressure tactic to get homeowners to sign up for their services. They'll exaggerate certain problems to the extent of using scare tactics, like telling you your furnace won't last the winter without giving specifics. Don't sign up for anything with such people. Legitimate contractors will keep you apprised of your HVAC system's condition and give you all the time you need to answer questions and review your contract before signing it.
Asking You to Pay In Full Upfront — Avoid contractors who ask for full payment upfront; they'll take your money and run with it. A typical payment plan starts with a small down-payment of not more than 30% after you sign the contract. One or two payments will be made after delivery of materials, then a final payment once repairs or installation is completed to your satisfaction.
Call Allison for All Your HVAC Needs
For air conditioning repair and installation services, choose legitimate HVAC experts like Allison. Give us a call at (951) 356-4224 or fill out our contact form. We serve customers in Corona, CA, and nearby areas.